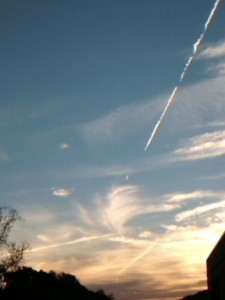 Just a quick update, if anyone is still out there.
The past 9 months have been full of challenges. The best part, is coming through with more knowledge and strength! Unfortunately, during this time, my hobbies had to take a backseat.
Currently, I am working 2 jobs, as well as dealing with a plethora of family issues. I still have little free time, but the call to write again has arrived. I hope to post some new work in the next couple of weeks.
Let me know your still out there by leaving me a comment below!
Misty