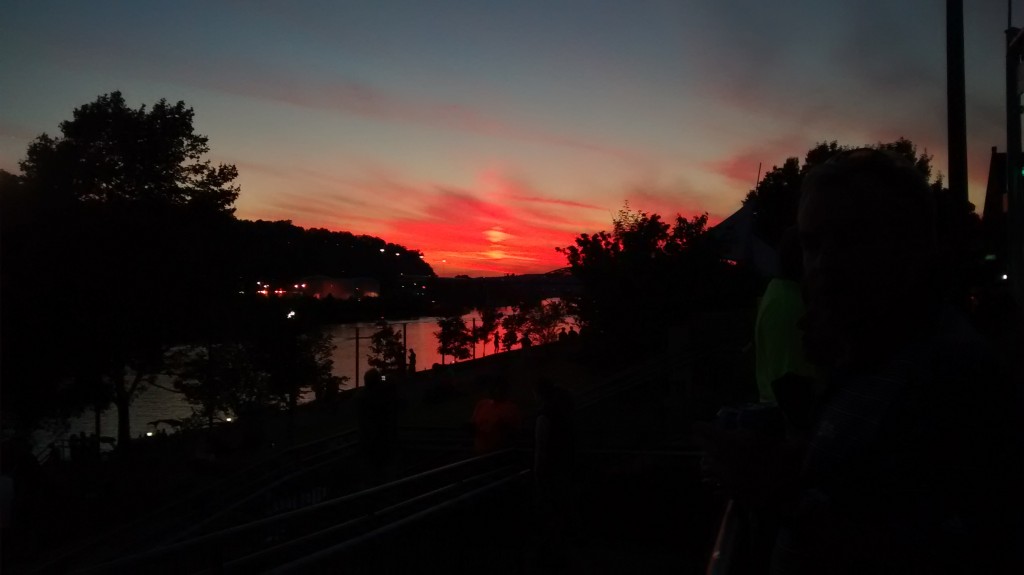 As a 40-something single mom, I find it's difficult to meet new people. Even more challenging, is to turn the people I meet into friends. Men seem to have an ulterior motive. Women seem overwhelmed with life's burdens.
In my particular geographic area, I find it is challenging to find people with a positive outlook on life and who are addiction-free. Or they have controlling partners. Or insecure with having a single friend around their husbands (I don't want to steal your man, I promise) Or, they are the cheaters. Or they are addicted to drama and gossip or social media rumors…..truly the list could go on and on.
The internet does enable me to find many like-minded souls, yet many are far away. It would be nice to have someone I could meet for coffee. Someone to walk along the river and chat with. Someone to share the joys and challenges of life.
Who'd have thought that as hard as it is to find someone to date, it is even harder to make a new friend IRL.
If you have any suggestions, I would love to hear from you! Leave me a comment and let me know 🙂
Misty