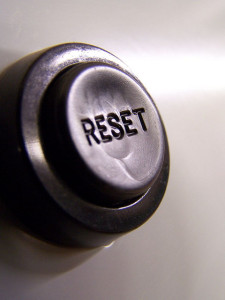 Everything is a little off.
Reset desired!
This is how I feel, except my fear is drowning 🙁
"I think about my fear of motion which i never could explain some other fool across the ocean years ago must have crashed his little airplane how long till my soul gets it right can any human being ever reach that kind of light i call on the resting soul of galileo king of night vision king of insight"
Indigo Girls- excerpt from Galileo- on AZ Lyrics
You know where to locate that button, you let me know!
Until then I'm off hunting on my own
NM 10-01-14